Welcome to Media Team One
Over the past 25 years the founding experts at Media Team One have designed over 425 websites for companies like McDonald's, Red Bull, and Nike. Now your company regardless of size can take advantage of our experience getting a professional website for a fraction of the cost.
At Media Team One we design beautiful websites that speak for themselves. They're clean, simple, easy to use, and will work on any device. We know there are plenty of pretty websites out there but ask yourself – is your site actually making money for your business?
At Media Team One we give our clients an "online marketing ecosystem" where we convert website visitors to actual customers through social media integration, email marketing, & targeted online advertising – all of which are measured with our "online reports dashboard" so you know which campaigns are actually delivering results. 
And to keep up with today's technology – Media Team One offers hosting and maintenance solutions, so your site is lightning fast, always updated, and secure from online threats.
Call the experts at Media Team One and let them design a solution that delivers your business real results.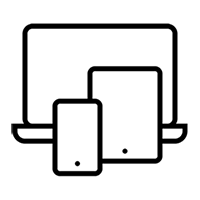 Website Design
Media Team One can provide simple website "starter packages" and site redesigns all the way up to fully customizable multi device web applications that incorporate e-commerce solutions, social media integration, web video, blogs, and much more.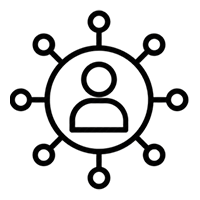 Online Marketing
Media Team One has extensive online marketing expertise to help you grow and retain your customer base. We implement proven methodologies strategic to your business including content marketing, search engine optimization (SEO), & social media integration.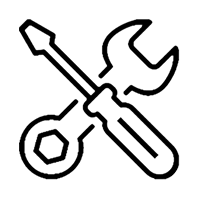 Maintenance & Hosting
Media Team One offers flexible & cost-effective monthly maintenance packages ensuring your site will remain safe, secure, & up-to-date in today's rapidly changing online environment.
Check out our client work below!